Realised projects
Extension of 400/110 kV Płock substation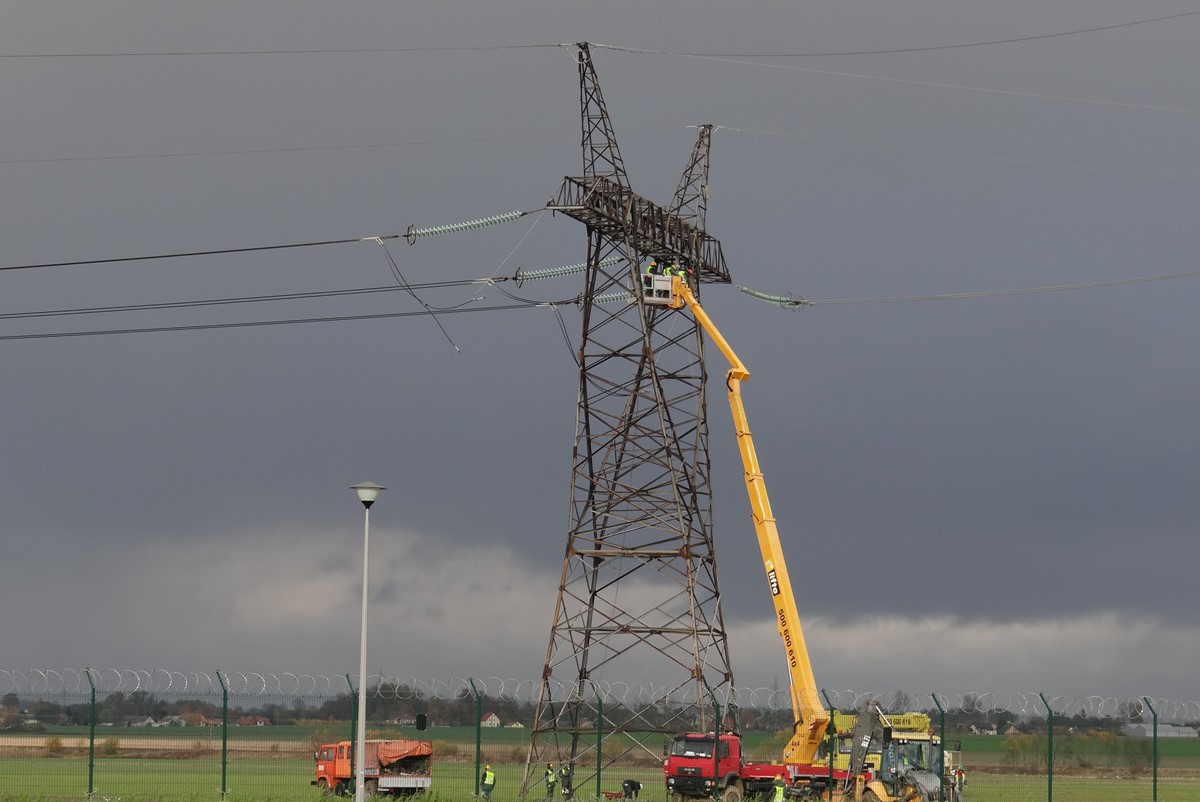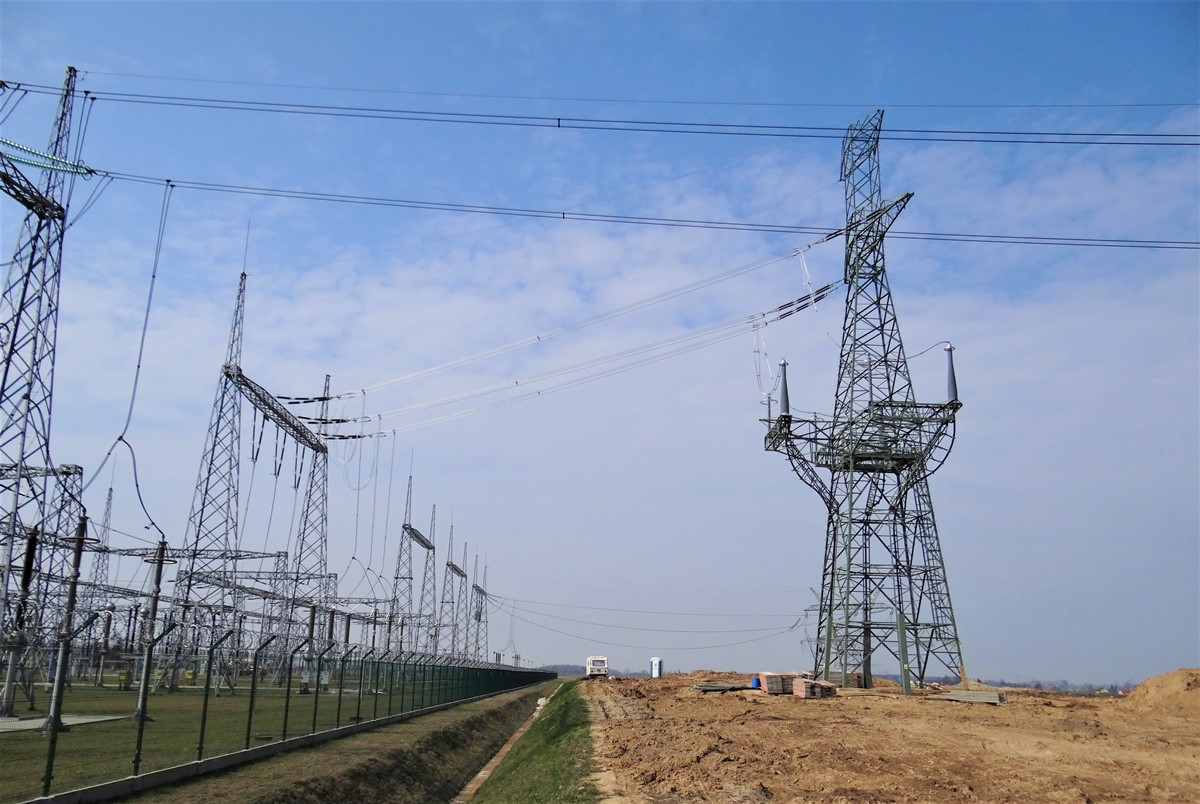 Scope of works:

Formal and legal matters.
Construction design engineering.
Construction of a new technical building.
Assembly of supporting structures for 400 kV equipment.
Modernisation of primary and secondary 400 kV and 110 kV circuits.
Construction of new auxiliary switching stations 220 VDC, 220 VAC and 48 VDC.
Modernisation of telecommunications and IT infrastructures
Technical protection system for the station.
Installation of earthing grid.
General construction works.