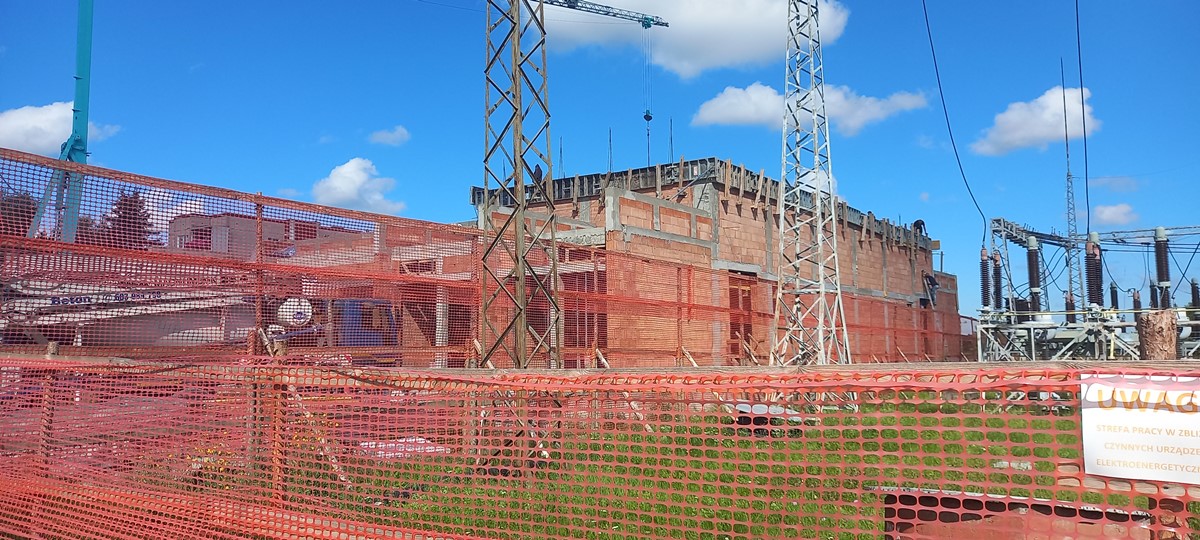 Scope of works:
Demolition of the existing outdoor 110/15 kV switchgear, except for the power transformer bays.
Demolition of two technical buildings, a shed and a garage.
Dismantling of internal roads and the associated infrastructures.
Construction of the building for 110kV substation (indoor GIS technology), and 15 kV switchgear.
Construction of support structures for entering HV cable lines.
Construction of HV cable lines with pylons, and MV cable lines.
Construction of technical infrastructure: water supply system, and sewers.
Construction of storm drain system, outdoor lighting, telecom infrastructure.
Construction of earthing and lightning protection systems and cable ducts.