Join our team if you want to advance your career in the electrical power industry and wish to participate in high profile projects at home and abroad.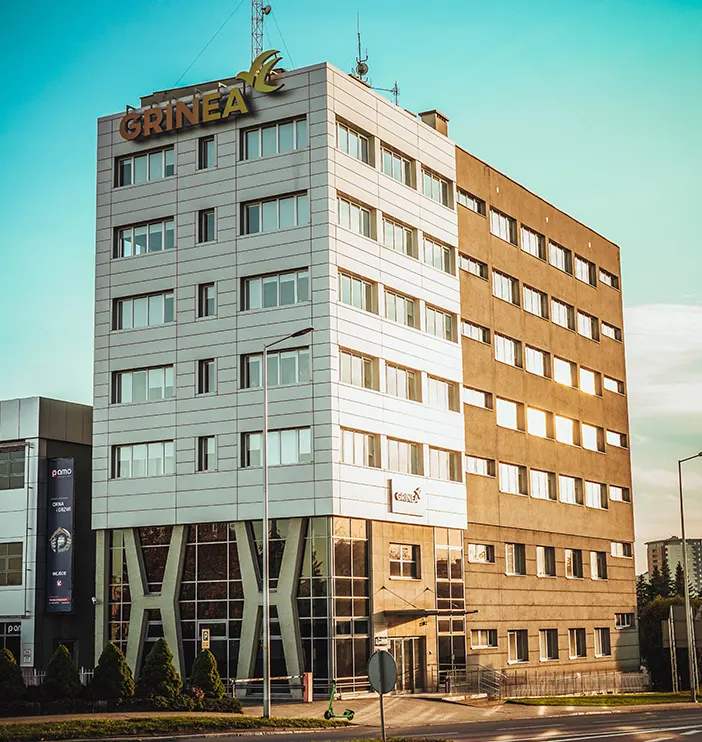 Work in Poland
Working with us, you will perform challenging tasks, participate in exciting projects and you will have opportunities for advancement within the company.
We support our employees in designing their career path from day one. We organise various training events and provide financial support for our employees doing university courses and learning foreign languages.
What is on offer
You can be hired based on an employment contract or any other civil-law contract (e.g., commission contracts can be signed with university students). 
University students can take part in practical training and internships in our company; these frequently lead to full-time employment upon graduation. These programs are usually available during summer holidays.
Adaptation
Our new employees participate in orientation programs helping them adapt quickly to their working environment. During the program they learn about the Company's business and structure.
We also organise internal training programs, conducted by our highly qualified employees.
Development
We promote continuous learning and offer opportunities for professional growth by financing university and training courses.
We enable our employees to receive training necessary to obtain engineer licenses.
Subsidies
Our employees receive subsidies for holidays, childcare and language learning.
After work
We take care of our employees' well-being by providing such benefits as access to private medical care and Benefit Multisport programme.
We also offer tickets to cultural events.
Additional benefits
In an effort to promote good interpersonal relations within the Company, we hold an annual team-building event for all employees.
After one year of service, each employee receives an extra paid day off.
New employee adaptation program
Financing university courses
Tickets to cultural events
Financing of training events
Financing of foreign language courses
Opportunity to attend practical training necessary to obtain engineer licenses